R&D & Manufacturing Global Partner
INNOVA FOOD & PHARMA SOLUTIONS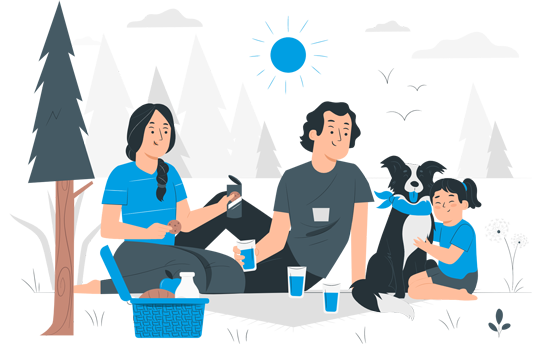 Committed to the continuous
improvement of business for
more than 10 years
Our company was founded in 2012 in Madrid.
Holding company dedicated to advising and providing products in the agro sector.
Implementation in European countries, south america and the Middle East.
Design, execution and monitoring of the business.
Family business.
Global business corporation based in Spain.
Company based on the constant search for customer solutions.
Comprehensive presence across MENA and EUROPE
Business to Business and Business to Customer Model
Some Healthcare clients & projects
Our company has a direct presence in + 5 countries across 3 continents, with a strong implementation in the area of equine feeding.
Spain
Portugal
Morocco
Iraq
Romania
Company of innovation and development of food supplements and medicines.
Emerge to support the growing needs of society in today's customers.
Big range of galenic forms and innovative raw materials.
Wide portfolio of Food Supplements for Pet and Horse.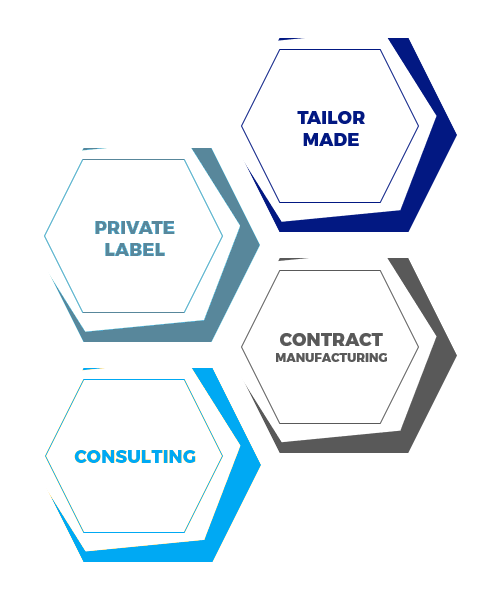 We propose new formulas based on innovative raw materials
Market research (Price target, competitors, formula, dose)
Formulation proposal
Ingredients
Claims
Bibliography and clinical studies
We have also a wide selection of predefined formulas with our brand covering multiple areas.
We aim becoming a mayor player in private label manufacturing.
INNOVA Food Supplements manufactures, and packs food supplements combining all its experience and know-how with the flexibility and proactivity required by this category.
Integrated supply chain management: focus on efficiency and cost savings
Batch size flexibility
Food premises
Investment capacity
We can help your create a strong sales and marketing strategy and/or outsource your marketing program.
Products & Markets Strategy
Sales and Commercial Strategy
Online Marketing Strategy & Implementation
We offer a robust selection of services designed to address issues in the areas of quality, regulatory and project management. Companies trust Innova's experience, expertise and track record.
Full service consultancy to identify obstacles and develop enduring strategies.
Our expert delivery team will turn your quality and regulatory plans into reality.
Your partner in sustaining long-term compliance and continuous support.
We've trained the top medical device manufacturers around the globe.
Healthcare & Pharma Marketing
We have a marketing division specialising in healthcare and pharmaceutical marketing.
Strategies to grow your business
Strategic pharmaceutical marketing consultancy:
Creation and definition of the digital marketing strategy to increase sales, strengthen brand image, attract and retain users.
Social media consultancy:
Based on an initial audit, we will be able to establish an appropriate strategy for each of the social networks where our target audience is.
Awareness disease, awareness and prevention
Awareness disease campaigns (knowledge of certain diseases)
Awareness and prevention campaigns aimed at patients.
Advertising campaigns for consumer health products with purchase consideration target (OTC, Personal care PEC, Patient care PAC, nutrition)
Inbound strategies based on SEO of symptomatology.
Community Management, management of brand and corporate rrss communities
Advertising effectiveness studies of paid media campaigns.
Communication to professional (HCP)
Launch strategies for prescription-only medicines
SEO-based inbound strategies for specific therapeutic area sites
Awareness campaigns of indications of a medicine for professionals
Relational strategies to professional databases (HCP)
Email
info@innovafoodpharma.com
Address
Calle Isabel Colbrand, 10, 2nd Floor, 88 28050 Madrid, Spain